Or use these related research guides:
Home: Welcome to the Microbiology & Immunology Research Guide!
This is a guide of librarian recommended information resources.
Use the tabs along the top to browse the resources.

Contents:

Home: Recent publications from faculty in WSU's Microbiology & Immunology program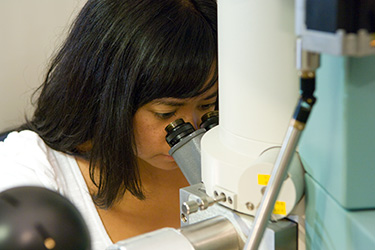 Loading...
Questions? Ask your librarian!
Jeff Wehmeyer
Contact Info
215 Paul Laurence Dunbar Library
937.775.3564
Send Email